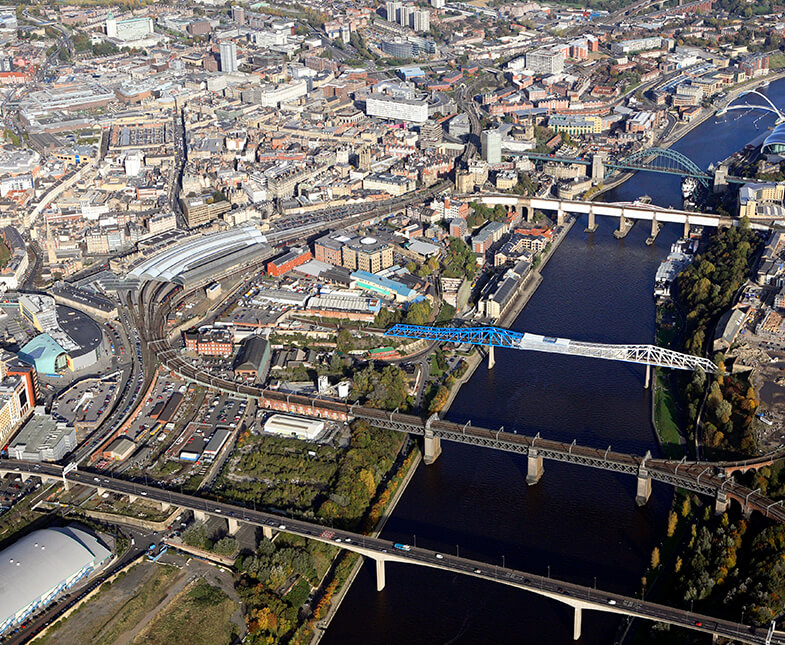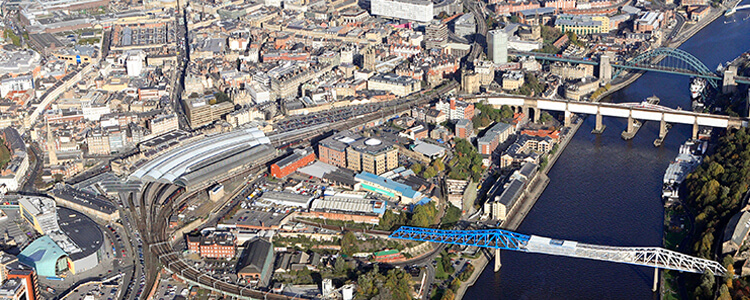 Unlocking commercial property potential
Broadoak has over 150 years of combined professional experience with some of the largest organisations.
We've developed more than 1 million sqft, leased in excess of 2 million sqft and managed over £100m of commercial property assets.
We have a track record of delivering outstanding results.
Scroll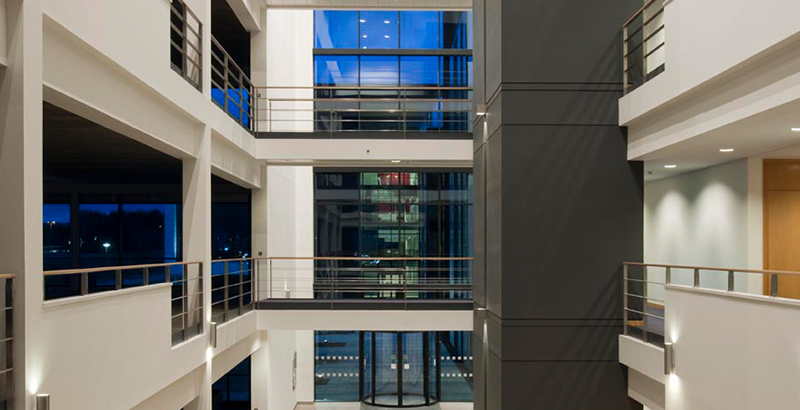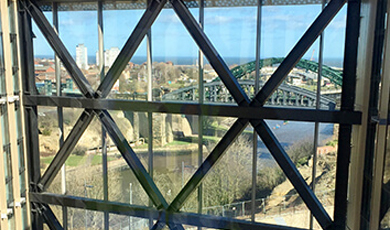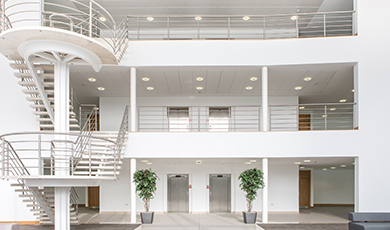 About Us
Broadoak has a track record of delivering superior returns on Commercial Property in the North East of England and Scotland.
Our placemaking work has won us several awards over the years for the environments we have created in our commercial schemes. Awards have included CoStar Glasgow deal of the year in 2017, RICS North East Commercial award, Corporate Responsibility and Environment award at the Tyneside Business Awards and a Business in the Community award presented in London by Prince Charles in 2012.
Who we work with?
Principally we like to work in partnerships – with the private sector or the public sector from small projects to multi million-pound regeneration schemes. Our experience is in successfully delivering mixed use developments that create value and places where people want to be. Typically, we like to work with partners who share an interest in rethinking a formulaic approach to investment, who quantify the success of any project by its long term impact, socially and environmentally as well as commercially.
"Quorum Business Park won the RICS North East commercial award"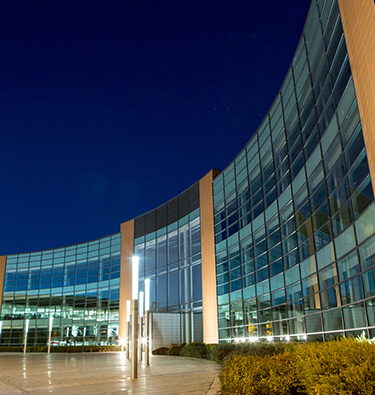 "We create value and improve property performance"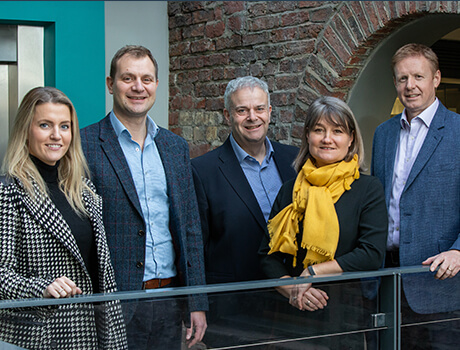 "Our placemaking has won us several awards"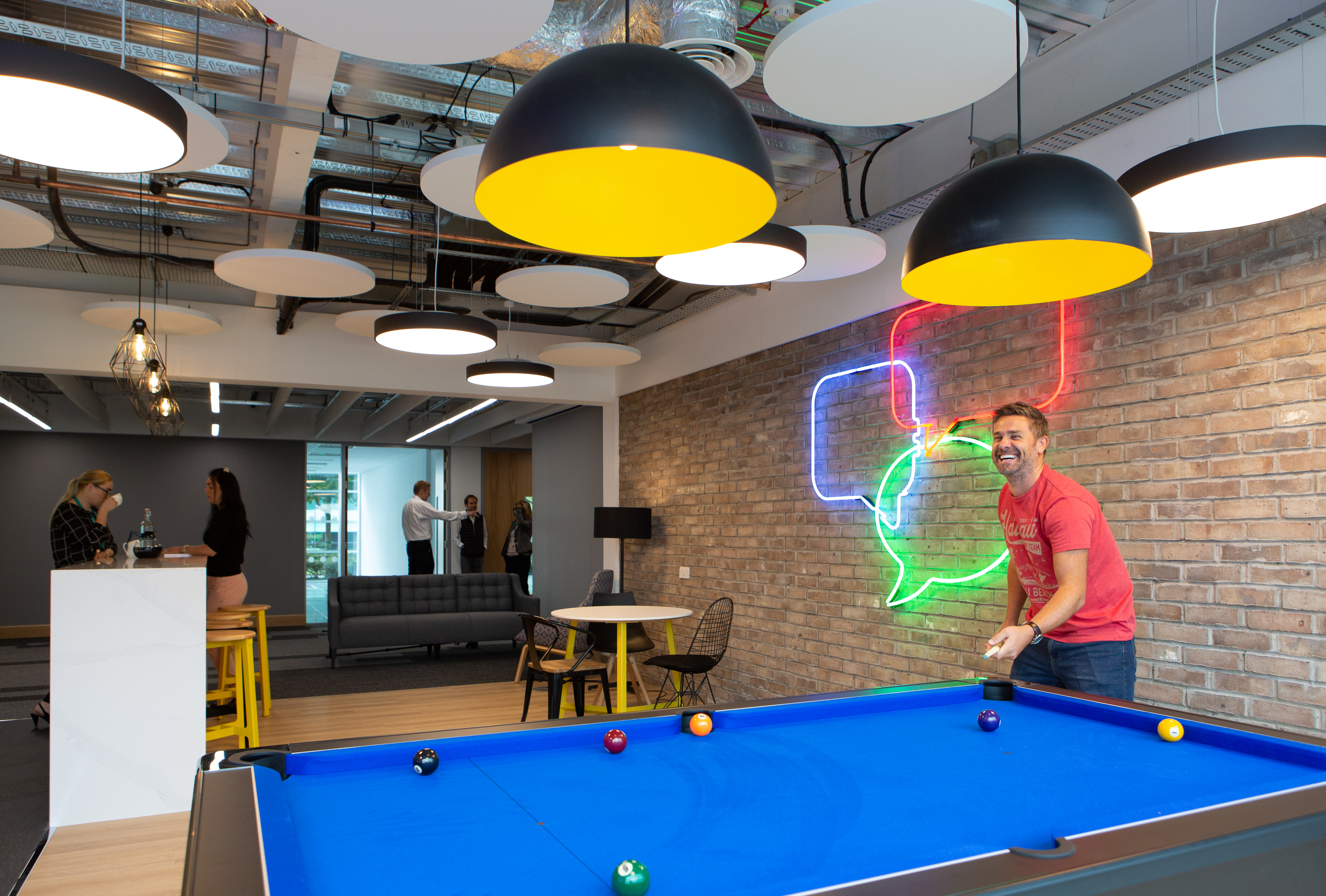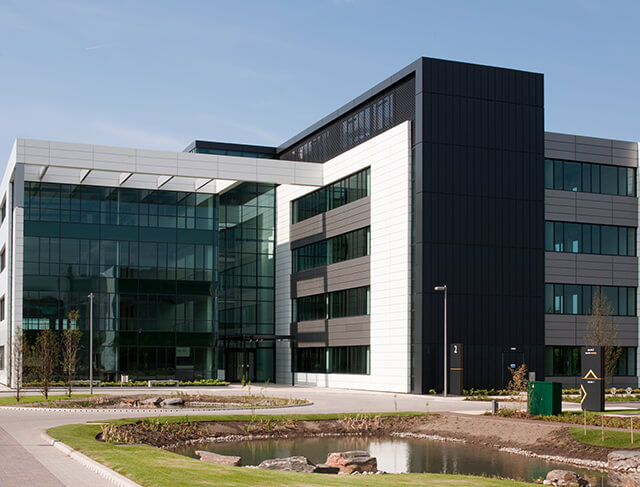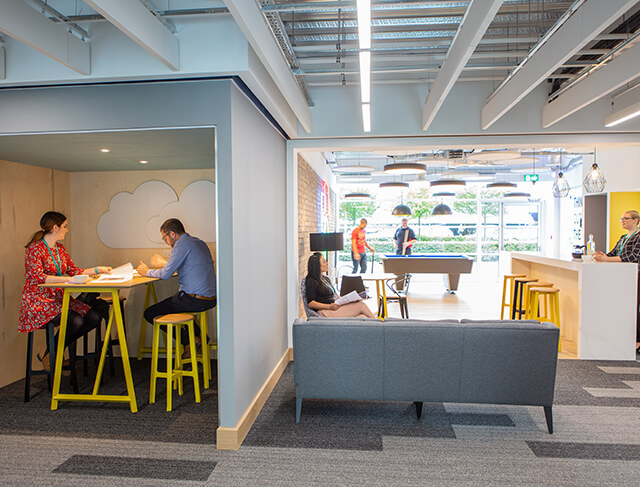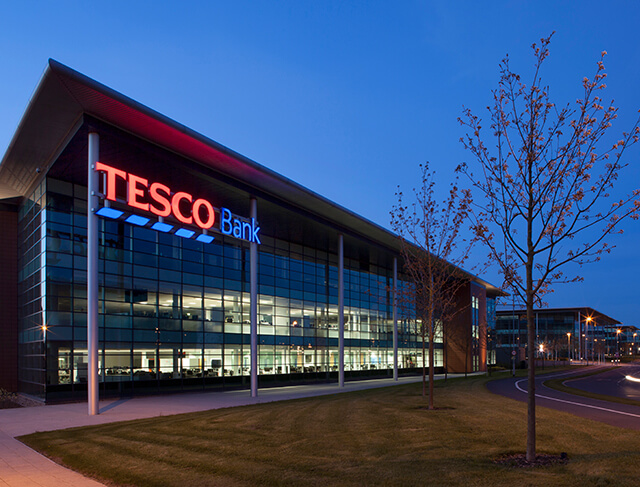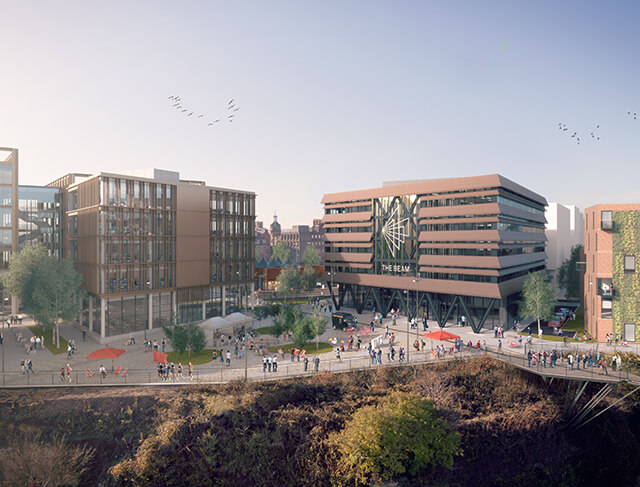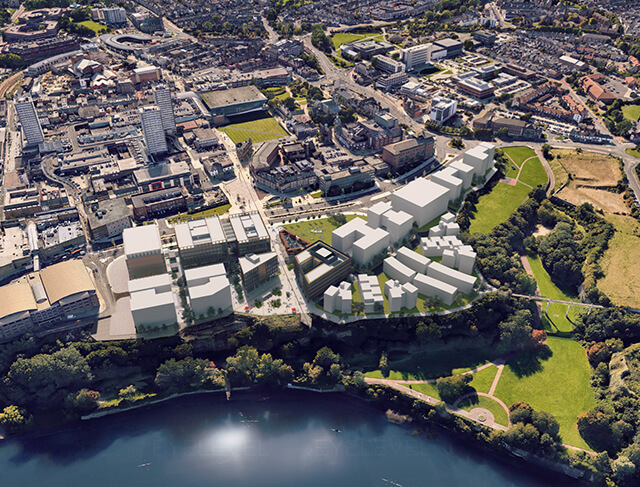 Maxim Office Park
Described by Estates Gazette as "One of the UK's most notorious problem assets".  Broadoak were appointed Asset Managers in July 2015 and undertook the challenge of fully repositioning the asset:
Restructured management regime and on-site team

Reduced holding costs by 20%

New, highly focused marketing and PR campaign developed to reposition Maxim

Massively increased public transport to 185 buses the park per day

Secured additional amenity provision on site including retail, sports and electric car chargers

Introduced 'flex' leasing options and smaller suite options to capture demand
Successes over a short period of time:
Increased occupancy by 144,415sqft with 15 new lettings, more than doubling occupancy
In 2017, CoStar Glasgow deal of the year for the letting to Balfour Beatty (43,521sqft)
In 2018, concluded largest Glasgow letting (of standing stock) to Sitel (58,744sqft)
Late 2018 asset sale, exceeded owners price expectations and achievied 60% uplift on 2015 valuation.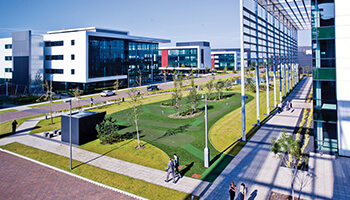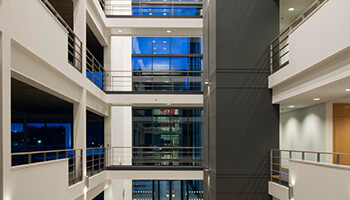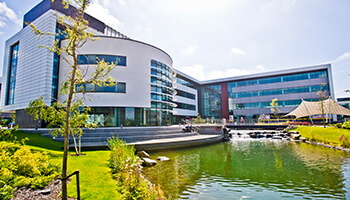 Fergus Trim
Rebecca Morgan
Craig Ritchie
Laura Sykes
John Seager
Jonathan Sykes